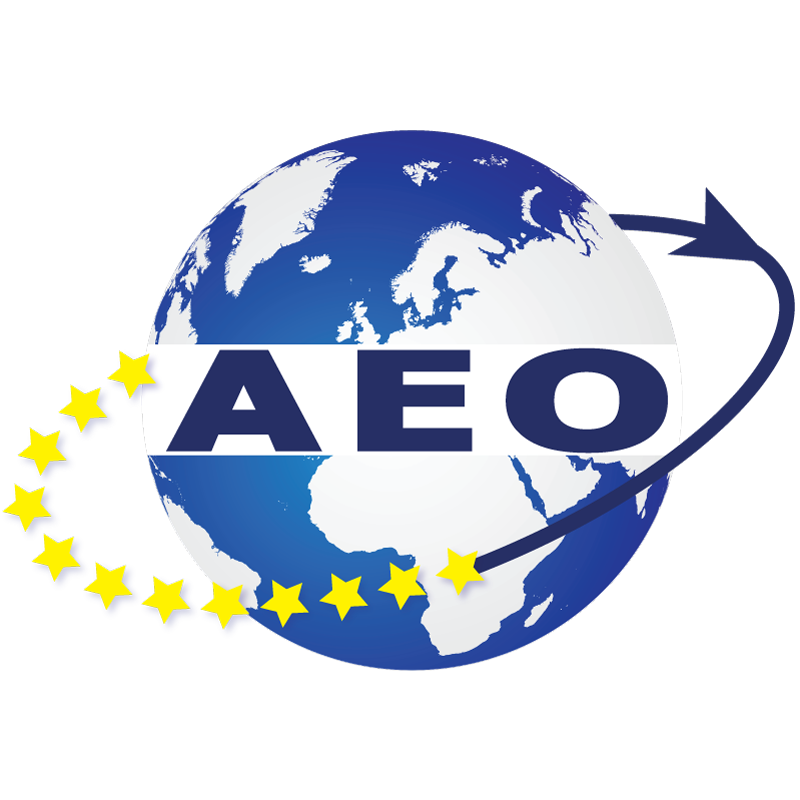 About us
Hart Sped was founded in 1991 and focused on customs service.
The Customs Agency Hart Sped, after twenty five years on the market, has received the licence for operating in the field of the customs service, which has begun representing a client within the received authority over customs bodies.
Contact
We invite you to contact our agents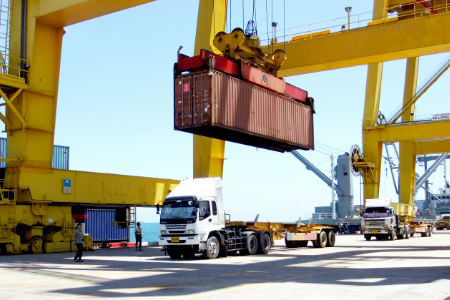 Customs Agency
Within the activities of the Customs Agency we apply for customs:

EXPORT
and
IMPORT


INTRASTAT
For companies, with intra-Community trade(with the European Union country) we make Intrastat declaration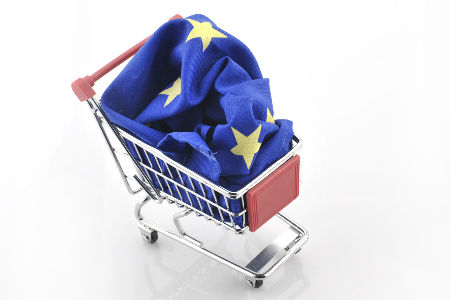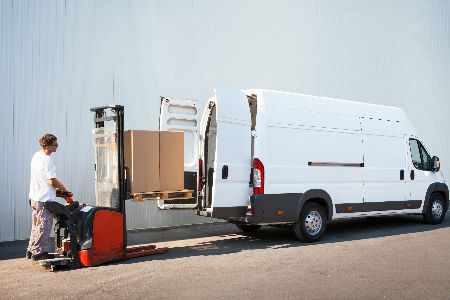 SHIPPING AGENCY
We have the certificate of the professional competence as well as our own means of transport weight of 1500 and 5000 kg.